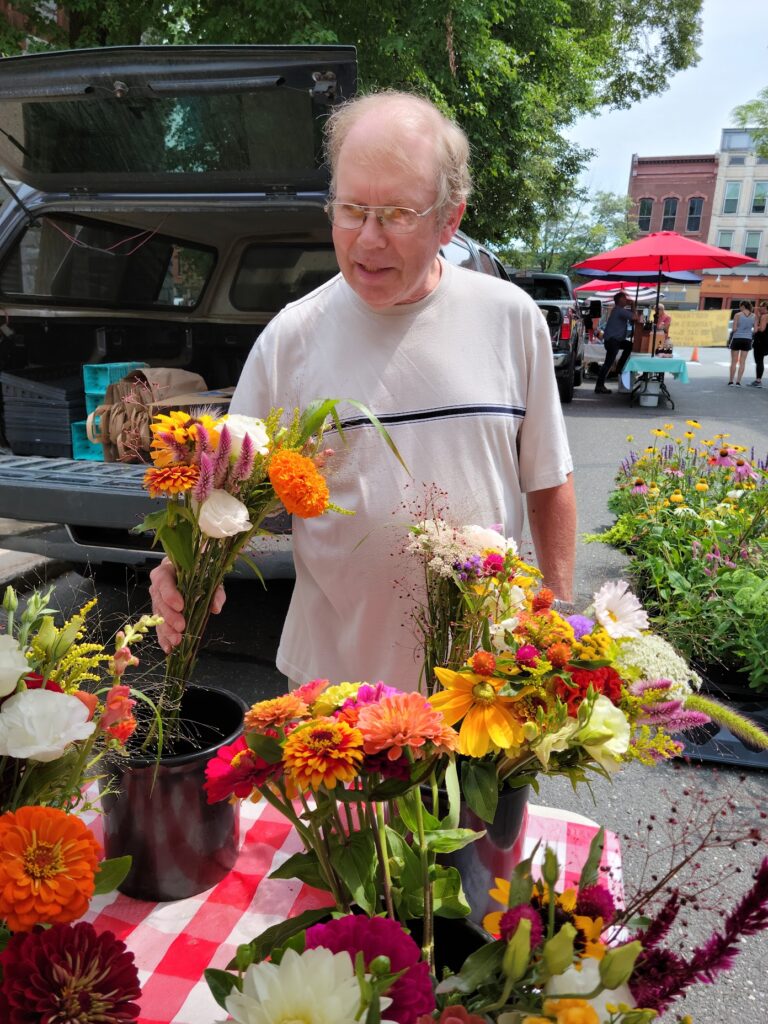 About Stan
Stanley Moulton was elected in 2021 as Ward 1 city councilor, and serves on the Commitee on Finance and Committee on Legislative Matters. He is one of two city councilors appointed to the American Rescue Plan Act Community Recovery Projects Advisory Commission and Review Committee.
Moulton served on the board of Northampton Open Media in 2020 and 2021. He previously was on the board of the Citizens Scholarship Foundation of Northampton, including a decade as chairman.
In 2020, Moulton worked part-time for the U.S. Census as an enumerator.
Moulton grew up in New Hampshire and came to the Pioneer Valley in 1970 to attend Hampshire College in Amherst, where he was a member of the founding class. He began his career in daily newspaper journalism at the Berkshire Eagle in Pittsfield, where he worked from 1972-74 while on leave from Hampshire. He completed his bachelor's degree in American studies in 1975, and was hired by the Daily Hampshire Gazette. Over the next 42 years, Moulton worked as a reporter, city editor, political editor, news editor, sports editor, online editor, night managing editor and opinion editor.
His reporting on the public schools and municipal government earned national and regional awards for public service. In 2016, the New England Newspaper & Press Association presented him the Bob Wallack Community Journalism Award "recognizing exceptional commitment to community journalism."
After retiring in 2018, Moulton was appointed to the Charter Review Committee in Northampton, which he chaired during 2019. The committee's commitment to expanding the electorate for municipal elections resulted in recommendations to extend voting rights to non-citizen residents and all 16- and 17-year-olds, adopt ranked-choice voting, and permanently require that ballots be mailed to all registered voters.
Moulton has lived in Northampton for 47 years, including the last 44 as a homeowner at 34 Perkins Ave., and has two adult daughters who graduated from Northampton High School.